Number Of Cases In Japan Climbs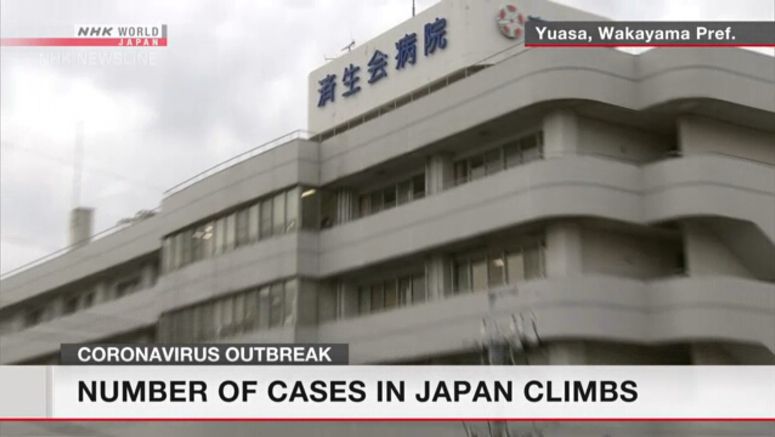 Health experts are studying new cases of the coronavirus across Japan. They say the total number of infections in the country has climbed to 262.
Authorities said on Saturday a second doctor, his wife and an inpatient at a hospital in Wakayama Prefecture in western Japan all tested positive.
Another doctor and an inpatient at the hospital also have the virus, making the surgeon the fifth case in Wakayama.
Officials are now testing all of the doctors and staff at the hospital, as well as anyone who has had contact with the infected patient.
In response to the spread of the virus, local governments in the area are cancelling events with large gatherings.