Okinawa To Lift State Of Emergency On Saturday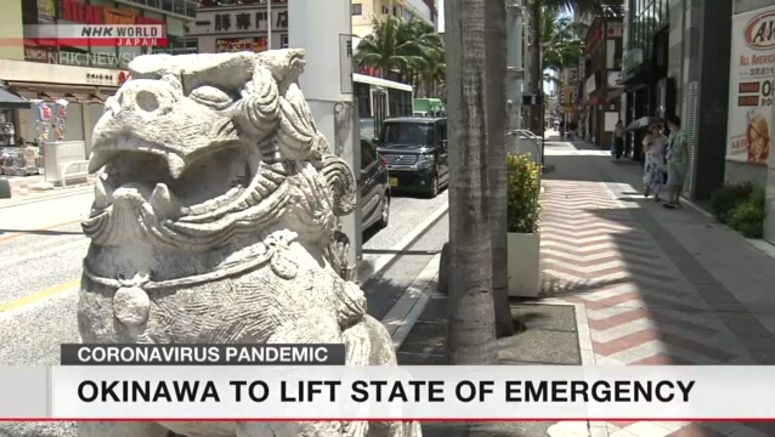 The southern Japanese prefecture of Okinawa is set to lift on Saturday a state of emergency put in place due to the coronavirus pandemic.
Governor Tamaki Denny told reporters on Friday that newly confirmed cases have been on the decline since peaking in mid-August. He attributed the decline to efforts by the entire prefecture to prevent infections.
He expressed his gratitude to residents and business operators for their cooperation during the more than a month-long emergency.
But Tamaki noted the pandemic has yet to be contained and that it's necessary to balance infection prevention and economic activities. He added the prefecture would issue a warning if it sees signs of a resurgence of new cases.
The prefecture first declared the emergency from August 1 to 15. It was extended for two weeks on August 16 as infections continued to spread.
The prefecture then extended the declaration for another week, citing the risk of transmission to elderly people during the Bon period of the lunar calendar that began on Monday. Many families gather to honor the spirits of their ancestors at this time. The emergency is due to expire on Saturday.
Okinawa has the nation's highest number of new cases per 100,000 residents. But new infections have been on a downward trend since mid-August.