Okinawa To Permit Removal Of Coral From Base Site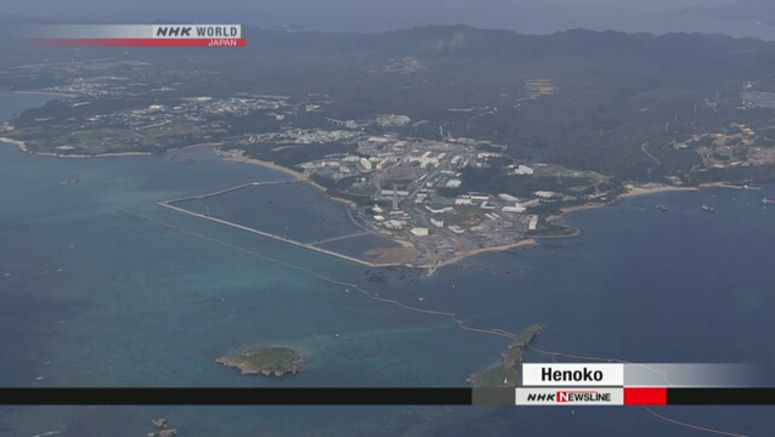 NHK has learned that Japan's Okinawa Prefecture plans to allow the central government to remove corals from the waters where reclamation work is being done to relocate a US military base.
This comes after the Supreme Court rejected a lawsuit that Okinawa filed in an attempt to block a request made by the Defense Ministry's local bureau. The request was in connection with the relocation of the Marine Corps Futenma Air Station.
The bureau wants to remove corals from the waters off the Henoko district in Nago City and transplant them in the sea outside the reclamation zone.
The lawsuit is one of a series of legal battles between the central government and Okinawa. The prefecture is opposed to the relocation plan.
Officials in Okinawa are thinking about setting conditions for the transplants. The conditions would include avoiding times when sea temperatures are high, and the breeding season, in order to help increase the corals' survival rate.
The officials are likely to urge the bureau to avoid carrying out the transplants during the typhoon season, as rough weather could damage the corals.
They are also expected to ask the bureau to monitor the transplanted corals about once a week and to immediately send a report to the prefecture with photos of the corals attached to it.
The prefecture plans to announce its decision on Wednesday at the earliest.