One - Third Of Port Calls Canceled In Tokyo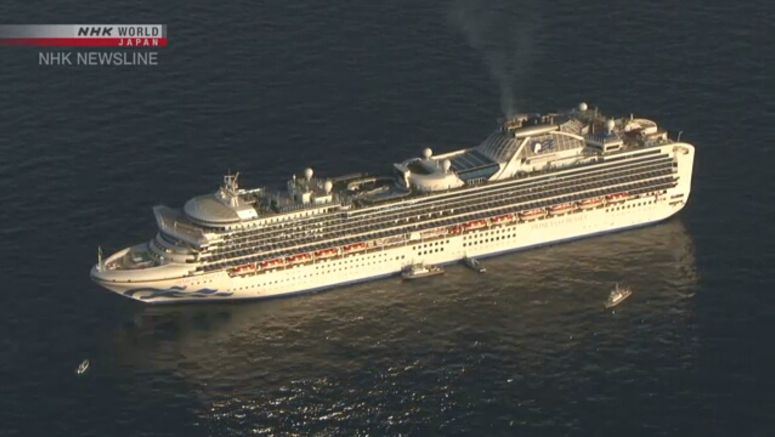 More than a third of the calls by cruise ships at Tokyo Port scheduled for this March to December have been canceled amid the outbreak of the new coronavirus in Japan.
The Tokyo Metropolitan Government says shipping companies have cancelled 13 of 36 such calls.
Eleven of the cancelled calls were planned for visits to a new terminal that Tokyo is building to attract the world's largest cruise ships. The Tokyo International Cruise Terminal is scheduled to open right before the Tokyo Olympics this summer.
The government expects about 200 million yen, or 1.8 million dollars, of economic effect per large cruise ship port call.
An official of the Tokyo Bureau of Port and Harbor says cancellations are regrettable and hard to avoid, but expressed hope that the virus will be contained soon.