One Without Vital Signs In Kumamoto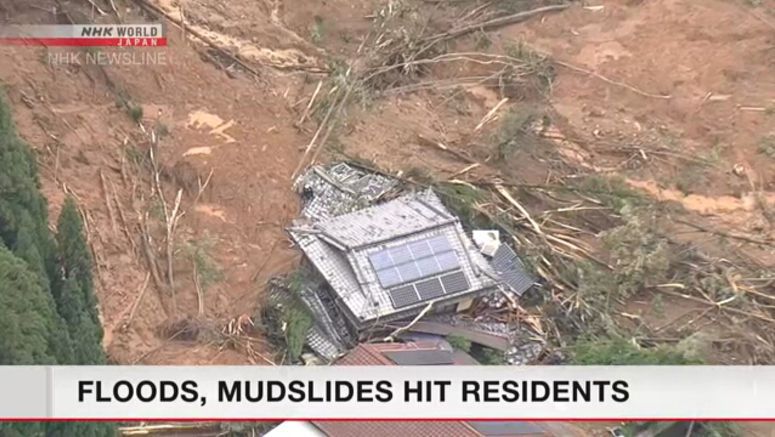 Officials in Kumamoto Prefecture, southern Japan, say one person is without vital signs, another person is in critical condition and nine remain missing in areas hit by torrential rains.
The officials say the person without vital signs was found in the town of Tsunagi.
Prefectural officials earlier said two people were without vital signs and eight people were missing, but later corrected the information.