Osaka Enjoying Herself More After 2nd Us Open Win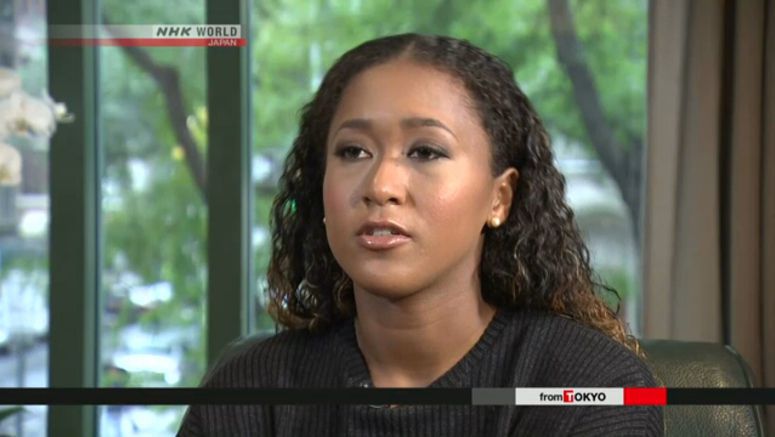 Japanese tennis star Osaka Naomi says she is enjoying her second US Open victory more than she enjoyed her first.
Osaka held an online news conference for Japanese broadcasters on Sunday, one day after beating Victoria Azarenka of Belarus in the women's singles final.
Osaka also won the US tournament in 2018.
She said she feels great. She added that winning the event for the second time is helping her to enjoy this moment more. She said that the more tournaments she wins, the more she will be able to think about things and understand what it takes to win a tournament.
Osaka was asked why she remained calm even after losing the first set. She replied that she was calm because she knew that if she stayed positive, she would be able to turn things around.
She said she believes that mentally she has never been in better condition in her career.
Osaka was also asked about her face masks. Each one displayed the name of a Black victim of police violence.
Osaka said she felt pressure because she wanted to do well and win. But she said wearing the masks gave her a lot more motivation.