Osaka Naomi To Return To Tournament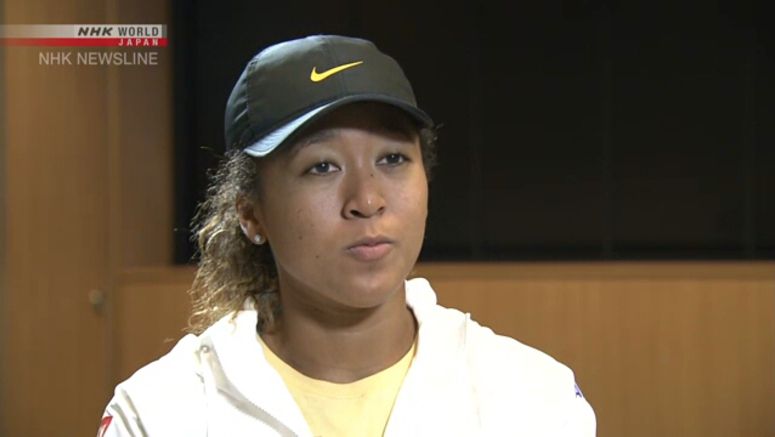 Tennis star Osaka Naomi will return to the Western & Southern Open on Friday, reversing her decision to withdraw from the tournament in protest of the recent police shooting of a black man in the US state of Wisconsin.
The tournament's organizer said Osaka decided to take part in the event again at the request of the Women's Tennis Association and the US Tennis Association. It says she determined that she could more strongly express her protest if she returns to the court.
Osaka will play the last four match against Elise Mertens of Belgium on Friday. The tournament in New York is a tune-up for the US Open, one of the Grand Slams.
The tournament's organizer suspended all matches originally set for Thursday and rescheduled them for Friday in response to Osaka's withdrawal from the tournament. It said the move was to protest racial inequality and social injustice.