Osaka, Ohtani, Kuma In Time's Influencers List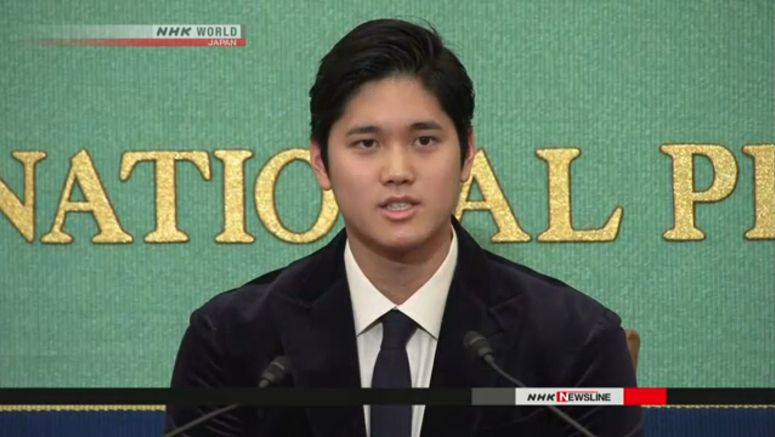 The US magazine Time has included baseball sensation Ohtani Shohei, tennis star Osaka Naomi and leading architect Kuma Kengo in its list of the 100 most influential people.
The annual list was released on Wednesday.
Major League Baseball's two-way sensation Ohtani, who was chosen for the first time, was placed under the category of Icon.
Former New York Yankees star Alex Rodriguez wrote, "He's the modern-day Bambino, and yet even Babe Ruth wasn't stealing 20-plus bases, hitting 40-plus homers and throwing 100 m.p.h. in the same season. Only Shohei can."
Of the three Japanese nationals chosen, Osaka made the list for the third straight year.
Russell Wilson, a National Football League player, praised Osaka for fighting for justice by wearing masks honoring seven Black Americans killed in recent years.
He also wrote, "Naomi Osaka's humility and dedication to others have been spectacular to watch. It's incredibly meaningful that she has been able to talk honestly about struggling with her mental health and share with us her vulnerability."
Kuma was chosen in the Innovators category. The world-renowned architect designed the new National Stadium in Japan, the main venue for the Tokyo Olympic and Paralympic Games.
Others include Britain's Prince Harry and his wife, Meghan, who expressed their wish to stop being senior members of the royal family.
Among the Leaders list were US President Joe Biden, US Vice President Kamala Harris and Chinese President Xi Jinping.