Osaka: Record 1,242 Coronavirus Infections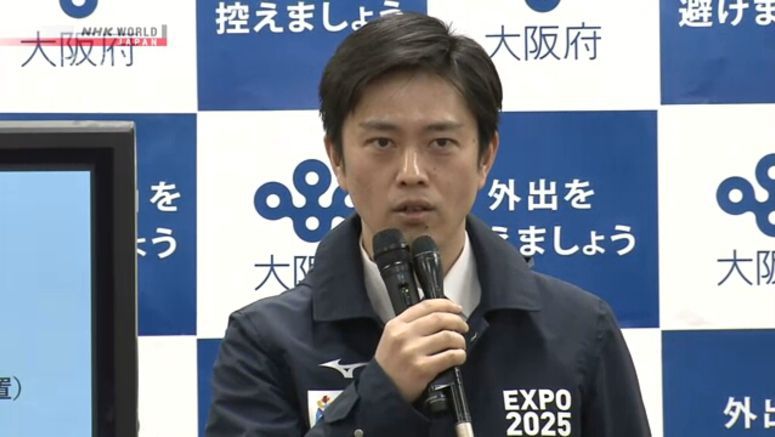 The government of Osaka Prefecture in western Japan reported 1,242 new cases of coronavirus infections on Wednesday.
This marks the highest daily count for Osaka Prefecture, surpassing the previous record of 1,219 on Sunday. The Osaka daily tally has topped 1,000 for the eighth time.
Twenty deaths from the virus were also announced in Osaka Prefecture on Wednesday.
The total number of cases in the prefecture since the beginning of the pandemic stands at 71,083, and the total number of deaths is 1,301.