Outbreak Forces Change In Paralympic Test Event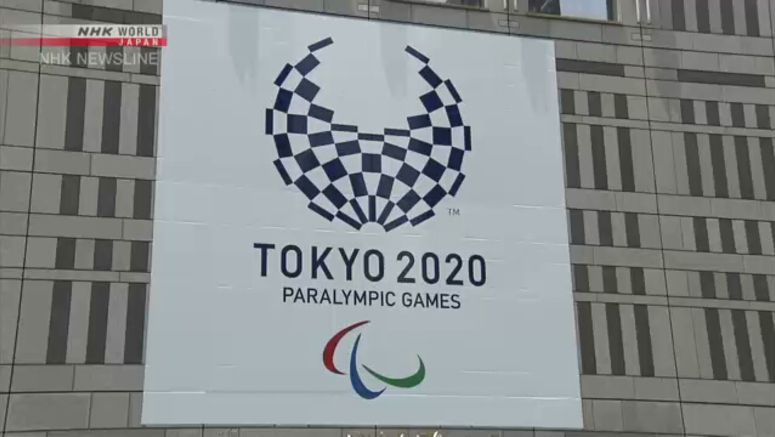 A test event for the Tokyo Paralympics will be scaled down and held without spectators due to the coronavirus outbreak in Japan.
The Japanese Para-Sports Association says the boccia tournament will not be held as an international event.
It's the first test event for the 2020 Games to be changed because of the outbreak.
Only some Japanese athletes will take part in the event that starts at the Ariake Gymnastics Center in Tokyo on Friday next week.
Ten countries and territories were originally scheduled to take part. But South Korea, Hong Kong and Slovakia have already informed the organizers of their intention to withdraw.
The association says many boccia athletes have severe disabilities due to cerebral palsy, muscular dystrophy and other conditions and they face a higher risk of infection. Association officials say the decision reflects their concern for the athletes' health.
The Tokyo Olympic and Paralympic organizing committee says the test event is designed to check paths for wheelchair users as well as equipment for the games.