Over 500 New Cases Reported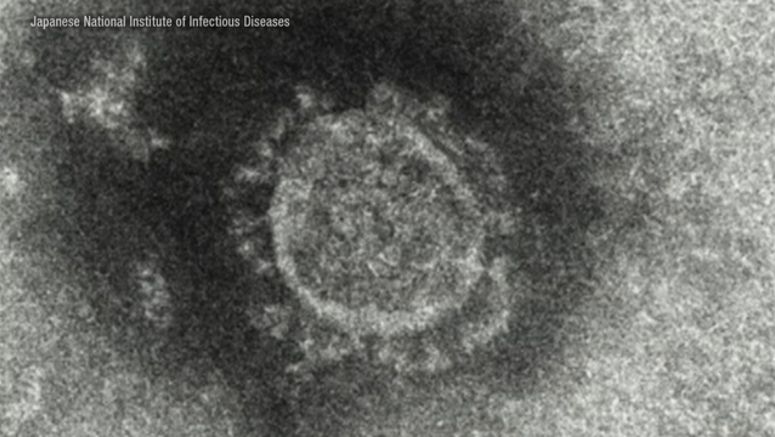 Officials reported 144 new coronavirus cases in Tokyo on Wednesday. That's the largest daily increase so far.
More than 1,300 people have now tested positive across the capital, which is home to around 14 million people.
The new figure comes a day after the prime minister declared a state of emergency for Tokyo, Osaka and 5 other prefectures.
Across Japan, over 500 new cases were reported on Wednesday... a record high.
More than 4,900 people have now tested positive. Another 712 cases were linked to the Diamond Princess cruise ship, which was quarantined near Tokyo.
More than 110 people have died, including 11 from the ship.