Over 66% Of Japan's Population Fully Vaccinated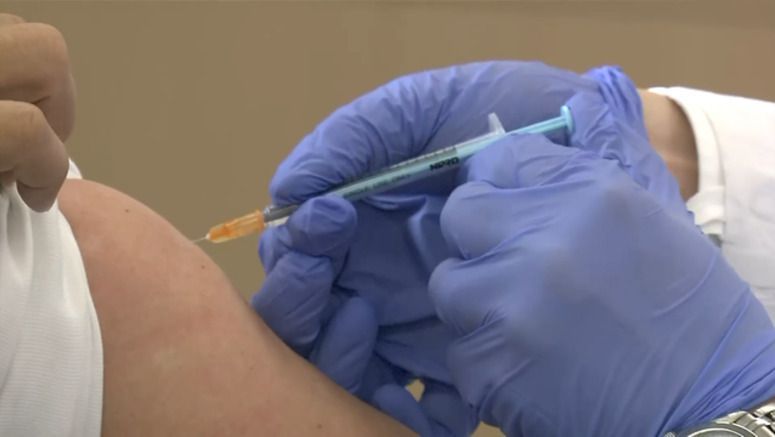 More than 66 percent of people in Japan have been fully vaccinated against the coronavirus.
Government officials said on Friday that over 94.5 million people, or 74.7 percent of the population, had received at least one shot, and that more than 83.6 million, or 66.1 percent, have had two jabs. Children under 12 in Japan are currently not eligible for coronavirus vaccinations, but they are included in the population figure.
Among people aged 65 or older, 91.1 percent have had at least one dose, with 90 percent receiving a second shot.
The government plans to finish vaccinating all eligible people who want the shots by early November at the latest.