Passengers And Crew To Begin Disembarkation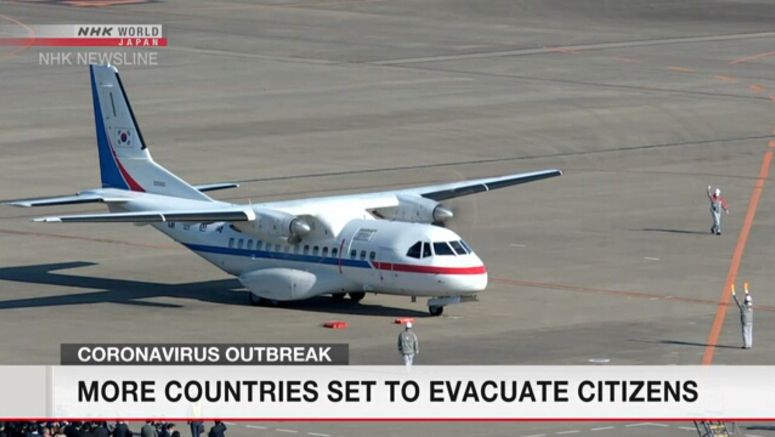 Passengers and crew on a quarantined cruise ship at Yokohama Port in Japan are to start disembarking soon if they are not infected with the new coronavirus.
Japan's health ministry plans to test all remaining passengers and crew on the Diamond Princess for the virus. They are to disembark starting on Wednesday if the results are negative and they show no symptoms.
South Korea, Hong Kong, Australia, Canada, Israel, Britain, the Philippines, Taiwan and Italy have already chartered planes or plan to do so to take their people home.
Flights to South Korea, Hong Kong and Australia are to depart on Wednesday at the earliest.
Embassy officials of the European Union countries say they are working to fly EU citizens out on a plane chartered by Italy.
A plane chartered by Australia is to carry New Zealanders. People from Macao are to fly on a plane chartered by Hong Kong.