Patients' Group: Ensure Medical Care For All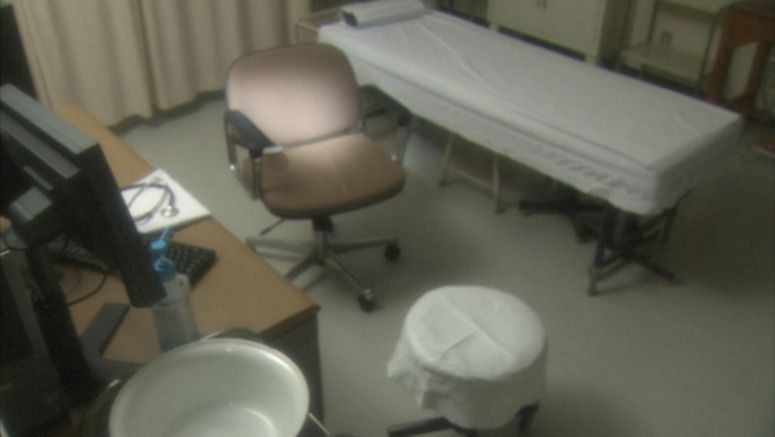 People with intractable diseases in Japan want the government to ensure sufferers of all illnesses can receive care during the coronavirus pandemic, which is putting an increasing burden on the medical system.
The Japan Patients Association, which comprises 93 organizations of patients with intractable or chronic illnesses, submitted an urgent request earlier this week.
It says several million people nationwide suffer from intractable or chronic illnesses requiring continuous long-term treatment.
The JPA strongly urged the government to immediately strengthen measures to tackle the coronavirus, as well as secure the necessary funds and personnel for the medical system.
A government expert panel has warned that the increase in coronavirus patients could mean the lives of people with other diseases will be lost.
The JPA says in some cases, patients are being forced to put off hospital visits or treatment. It adds that others are refraining from doing so due to the fear of contracting the virus.
JPA executive Tsuji Kunio, who suffers from an autoimmune disease, says patients' lives will become endangered if they cannot go to medical institutions.