Pfizer Seeks Japan Govt. Approval For Coronavirus Booster For Children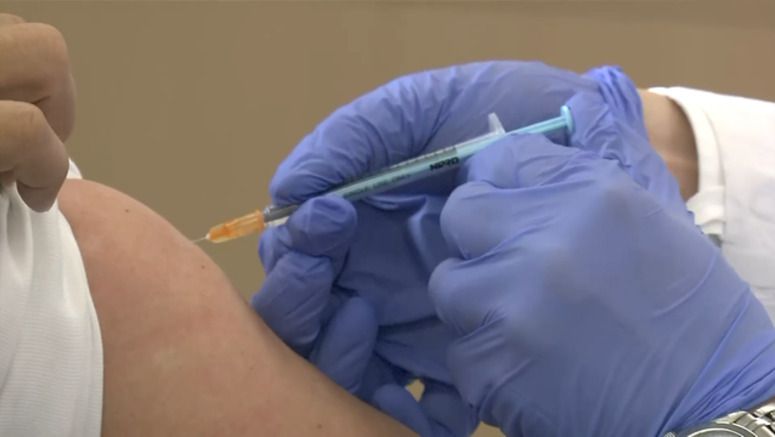 US pharmaceutical giant Pfizer has applied for Japanese government approval to administer coronavirus booster shots to children aged 5 to 11.
Children in that age group in Japan have been receiving the Pfizer vaccine since March of this year. As of Tuesday, 16.2 percent of them had received two shots.
On Wednesday, Pfizer applied to Japan's health ministry for permission to provide them with boosters.
Pfizer says children overseas aged 5 to 11 who had received their third shot about six months after their second jab showed a roughly six-fold increase in neutralizing antibodies.
The company also claims the booster is effective against the Omicron variant, and that there were no new safety concerns.
A Japanese government panel of researchers revealed data earlier this month showing children who had received two vaccine shots had more antibodies than children who had contracted the coronavirus, and were less likely than adults to suffer side effects from the jabs. The panel concluded that the vaccination of children is meaningful.
The health ministry plans to convene a meeting of experts as early as next month to study the safety and efficacy of the Pfizer booster before discussing whether to give it the go-ahead.