Poll: People Care More About Covid - 19 Than Economy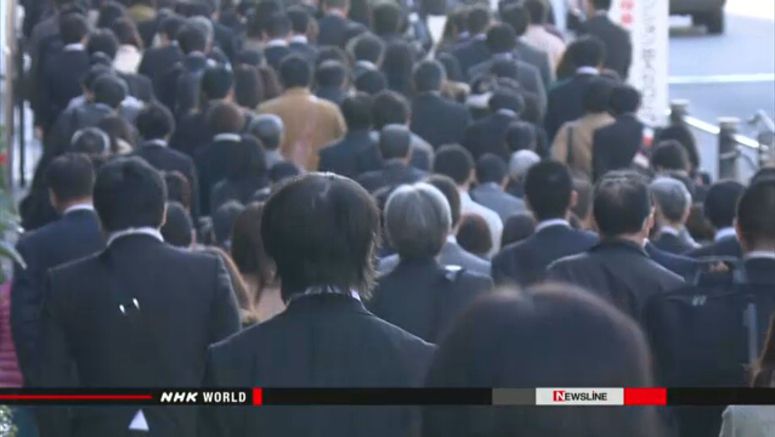 An NHK poll shows that nearly 70 percent of people in Japan want the government to prioritize the fight against the coronavirus over the economy.
The telephone survey was conducted over the weekend. More than 1,200 people responded.
They were asked which they think the government should put more focus on -- measures to prevent infections from spreading, or the economy.
Sixty-seven percent of respondents said the focus should be on infection prevention, or more on such measures than the economy.
Twenty-five percent said they want the government to focus on the economy, or more on the economy than infection prevention.
The survey came after heavy rains caused damage to parts of the country, including Kyushu, Gifu and Nagano. People were asked if they have any concerns about the risk of contracting the virus if they are told to evacuate and take shelter due to a natural disaster.
Eighty-two percent of the respondents said they are very worried or somewhat worried, while 12 percent said they are not worried much, or at all.
One question concerned China. Recently, a new national security law for Hong Kong took effect, prompting calls from members of Japan's ruling party to cancel a planned state visit by Chinese President Xi Jinping.
Seventeen percent of respondents said Xi's visit to Japan should go ahead as planned, while 63 percent were in favor of cancellation.