Request To Close Schools Sows Confusion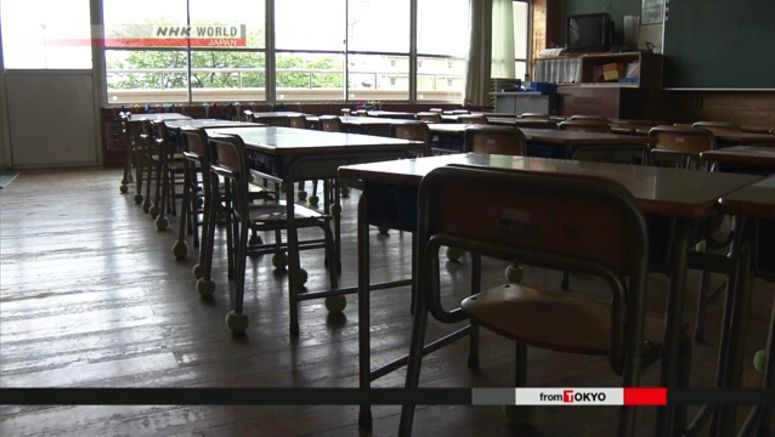 Schools in Japan are busy responding to a request from the government to close down, starting on Monday.
The education ministry on Friday morning asked education boards across the country to shut their schools for about two weeks. That would be until spring break. This is part of efforts to curb the spread of the new coronavirus.
Teachers at Tokyo's Seiryo Junior High School held an emergency meeting early in the morning. They discussed ways to complete the required class hours and help students with their studies when the school is closed.
The school decided that it will open on Monday morning and allow students to come in. But it will close in the afternoon to prepare for the shutdown.
Teachers later explained the situation to students in each class.
The students reportedly asked many questions. They wanted to know whether all school events would be cancelled. They also wanted to know what they should do about coursework that was not covered in classes.
Senior high school entrance examinations are another concern. Public senior high schools in Tokyo are scheduled to announce the results of entrance exams on Monday. Arrangements will have to be made for unsuccessful students.
It is also uncertain if Seiryo Junior High School will be able to hold its graduation ceremony. One student said he was hoping to spend time with his friends before graduation. He added that it is regrettable that his school days will come to an end so suddenly.
School principal Masanori Chiba said the government's announcement was made on short notice and that it's difficult for the school to respond to the request.
He added that it is definitely necessary to prevent the spread of the virus. But he said he wanted at least one week to make preparations.