Researchers Work On New Virus Death Estimate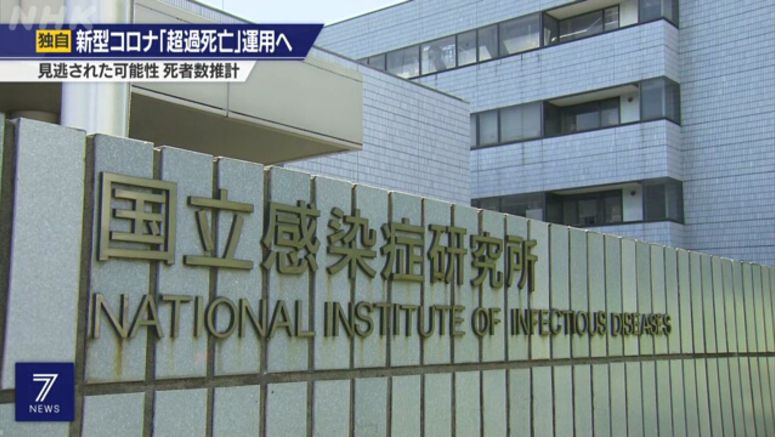 Researchers in Japan are working on a new way to estimate the death toll from the coronavirus in the country, using a method called "excess mortality."
The method estimates the death tally from an epidemic by comparing the expected number of fatalities if there had been no outbreak with the death toll that was actually recorded.
The National Institute of Infectious Diseases has been using the system since 1999 to estimate excess mortality for influenza. Its researchers found it difficult to use the system for coronavirus deaths as it had been customized for influenza.
But the institute is now working with the University of Tokyo to develop a new system to estimate mortality from the coronavirus.
The new system would enable comparisons with similar surveys abroad. Researchers also plan to disclose the number of excess deaths they estimate every month.
The institute is hoping to start operating the system as early as this summer after coordinating with the health ministry.