Revised National Referendum Law Enacted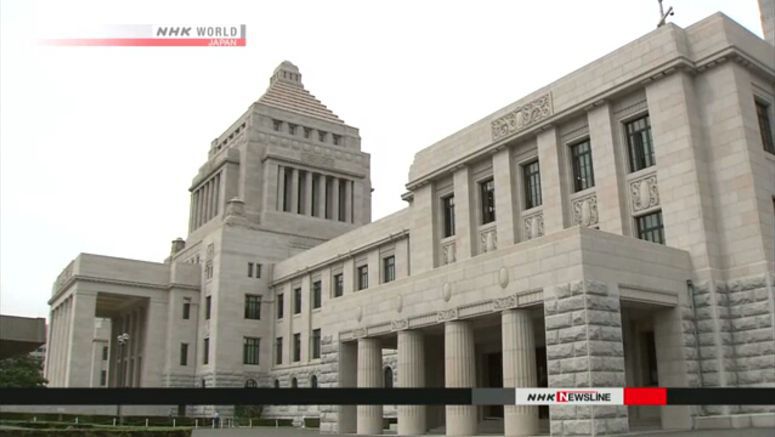 Japan's Diet has enacted a revised national referendum law three years after a related bill was first submitted to the Diet for debate.
The Upper House passed the bill to amend the law on Friday with a majority vote from the ruling Liberal Democratic Party, its coalition partner Komeito, the main opposition Constitutional Democratic Party and others. The bill had passed the Lower House last month.
The revised law allows for setting up polling places in train stations and shopping malls during national referendums for constitutional revision.
The law also says trainees of fisheries high schools can vote on vessels during long-distance training cruises.
In Lower House discussions on the bill, the CDP asked to add a provision saying legislative measures on restricting media advertising for referendums will be taken within about three years after the revised law takes effect. The LDP accepted the request, and both parties' officials agreed to have the amended law enacted during the current Diet session.