Robots To Probe Fukushima No.1 Reactor From Jan.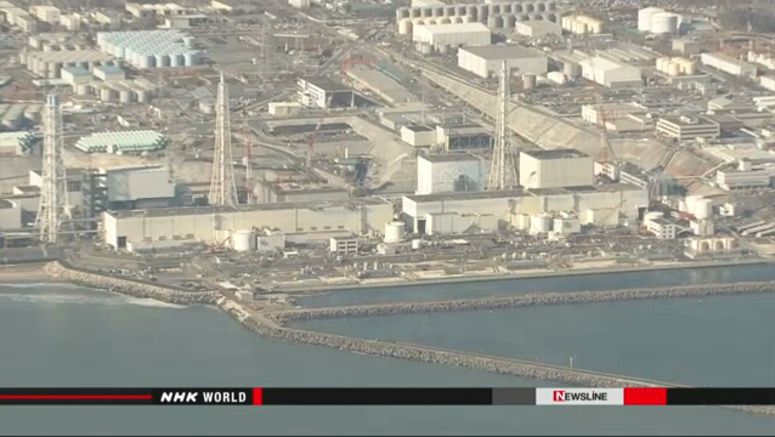 NHK has learned that the operator of the Fukushima Daiichi nuclear plant plans to start a delayed robot survey of a damaged reactor from mid-January.
Officials of Tokyo Electric Power Company say preparations are well under way to send submersible robots inside the containment vessel of the No.1 reactor.
The probe is part of efforts to remove molten fuel debris from the reactor that suffered a meltdown accident due to the 2011 earthquake and tsunami.
The utility originally planned to start the robot survey of the reactor in 2019.
It has been postponed because preparations, such as making a hole in the door of the vessel for the robots to go through, have taken time.
The officials say they are now installing equipment to remotely control the robots, and expect to carry out a survey for more than six months from mid-January.
They plan to use a total of six robots with different functions to find and examine nuclear debris, or deposits of a mixture of molten fuel and reactor parts, inside the containment vessel.
The robots will use ultrasonic devices to locate and measure how much debris there is, and how thick the deposit is. They are also expected to collect a small amount of samples.
Previous surveys at the plant confirmed the presence of deposits believed to be fuel debris in the No.2 and No.3 reactors, which also suffered meltdowns, but not in the No.1 reactor.