Sdf Member In Middle East Tests Positive For Virus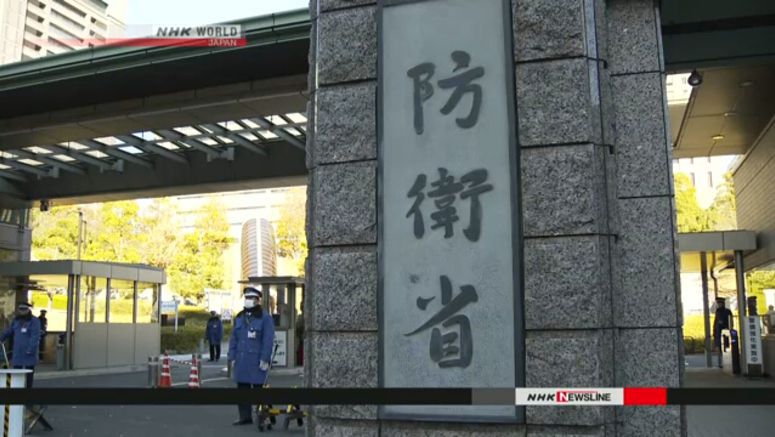 A member of the Japanese Self-Defense Forces in the Middle East has tested positive for the new coronavirus.
The Maritime Self-Defense Force has a destroyer and a patrol aircraft unit conducting anti-piracy operations off Somalia. In addition, it has about a dozen contact personnel working at a command center of a US-led international coalition in Bahrain.
Japan's Defense Ministry says a male in his 20s was confirmed to have the virus on Saturday, Japan time. He is said to be receiving treatment at a local hospital.
He is one of seven people staying at an accommodation facility whose cleaning staff was found to be infected. The other six have been quarantined at the facility.
The Defense Ministry says the command center in Bahrain remains in operation and anti-piracy missions are being carried out as planned.