Seriously Ill Virus Patients Triple In 3 Weeks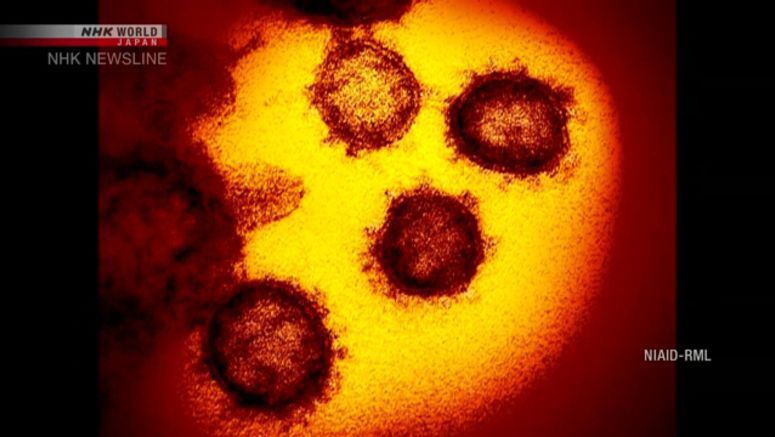 The number of seriously ill coronavirus patients in Japan stood at 90 on Thursday. The figure has tripled in the past three weeks.
By prefecture, Tokyo had the highest number at 22, followed by 16 in Osaka and 10 in Kanagawa.
There were 332 seriously ill patients in intensive care or on ventilators in early May, when a state of emergency was in effect. They included patients from the Diamond Princess cruise ship. On July 10, the number dropped to 32.
The head of the health ministry's advisory panel on the coronavirus, Wakita Takaji, commented on the reasons for the lower number since May.
Wakita said many of the infected people are young, and drugs to prevent serious symptoms are available.
But he warned that the number of seriously ill patients could increase. He pointed out that the number of seriously ill patients peaked about one month after the peak of confirmed cases during the first wave of infections.