Singer Makihara Arrested For Drug Possession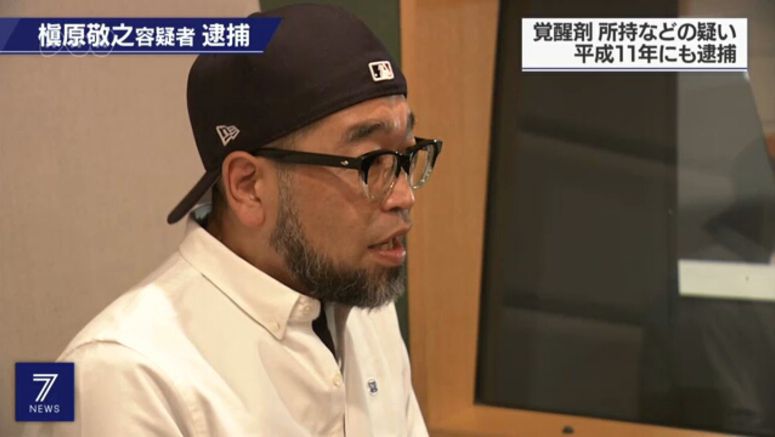 Tokyo police have arrested singer-songwriter, Noriyuki Makihara, on suspicion of possessing stimulant drugs two years ago.
The Tokyo Metropolitan Police Department suspects Makihara possessed 0.083 grams of powder that contained stimulant drugs in a condominium in Tokyo's Minato ward in April 2018.
Police also suspect the 50-year-old singer possessed so-called "dangerous drugs" a month earlier in the same condo where he was living with a male acquaintance.
Police found stimulant and other drugs when they searched the room at that time. The male roommate was arrested and indicted.
But in subsequent investigations, the police came to strongly suspect that Makihara also possessed the drugs.
They arrested him on Thursday at his current home in Shibuya ward.
In 1999, Makihara and the same male acquaintance were arrested and indicted on charges of drug possession. Makihara received an 18-month sentence, suspended for three years.