S.korea Concerned About Fukushima Waste Water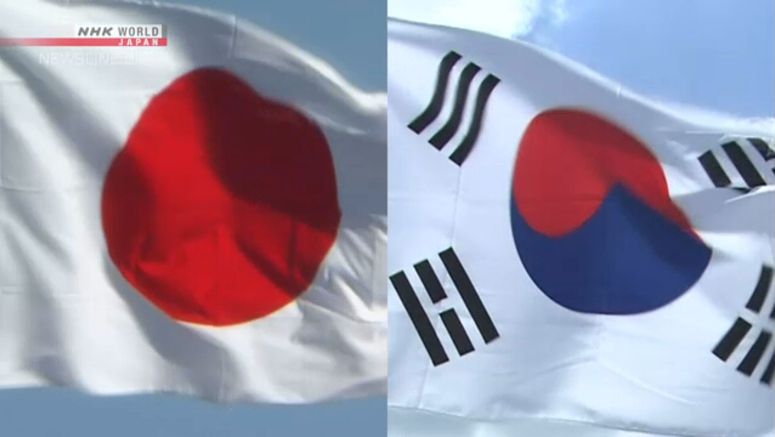 South Korea has again expressed its concerns about Japan's plan to release into the sea radioactive wastewater building up at the crippled Fukushima Daiichi nuclear plant.
The first vice minister of South Korea's science ministry Jeong Byungseon was speaking at a general meeting of the International Atomic Energy Agency in Vienna on Tuesday.
He said "releasing contaminated water into the ocean is not an issue of Japan itself, but one that could have a wider impact on the global marine environment, as well as the neighboring countries."
He said Japan has "an overarching obligation to make transparent, concrete communication within the global society," including South Korea, before making any disposal decision.
He asked the IAEA to play a proactive role in the issue.
At last year's IAEA general meeting, South Korea raised questions about the issue and criticized Japan.
On Monday, Japan's Science and Technology Policy Minister Inoue Shinji told the meeting that Japan is studying ways to dispose of the water, taking into consideration advice from the IAEA. He stressed Japan will provide careful and transparent explanations to the global community.
In February, a Japanese government expert panel came up with a report saying that diluting the wastewater below environmental and other standards, and discharging it into the sea, as well as vaporizing and releasing it into the air are realistic options.
The government plans to make a decision after hearing opinions from local residents and groups.