S.korea Remains Opposed To Japan's Export Controls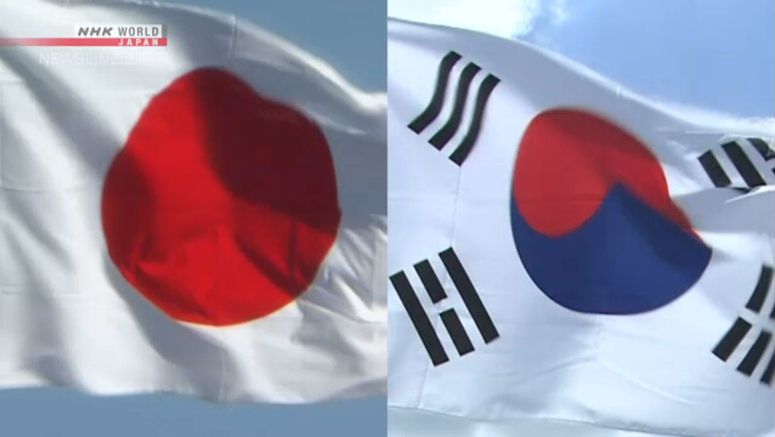 South Korea continues to oppose Japan's tightened controls on exports of industrial materials, one year after they were imposed.
Japan announced the measures on three materials essential to produce semiconductors on July 1 last year, citing security concerns.
Seoul criticized the move, saying it was in retaliation for South Korean court rulings, which ordered Japanese companies to compensate laborers who say they were forced to work for the companies during World War Two.
South Korea recently asked the World Trade Organization to set up a dispute settlement panel over the export curbs by Japan.
Seoul has insisted that it has improved trade controls, and is urging Japan to lift the measures.
President Moon Jae-in said on Monday that his country has successfully responded by promoting domestic production of the materials and parts. He said the efforts helped stabilize production of semiconductors, and he will push forward with them.
While the trade issue is deadlocked, plaintiffs in the ruling over the war-time laborers are moving ahead with procedures to sell seized assets of a Japanese company.
Any liquidation of Japanese companies' assets could have a serious impact on bilateral relations.
Some South Korean media have criticized the two governments for not making a serious effort to improve their relationship.