S.korean Plane Leaves Japan With Liner Evacuees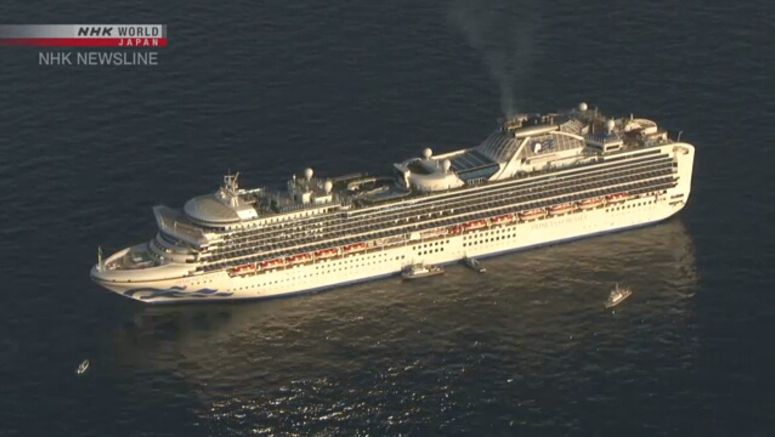 South Korea's presidential plane has left Japan, carrying evacuees from the quarantined cruise ship Diamond Princess.
The plane took off from Haneda Airport in Tokyo early Wednesday morning.
The South Korean government says six expatriates who chose to leave the ship and one Japanese spouse are onboard, along with medical and quarantine staff.
The Diamond Princess had 14 South Korean passengers and crew members.
Upon arrival, the evacuees will go into a two-week quarantine period at Incheon.