Sources: Abe Questioned Over Funding Scandal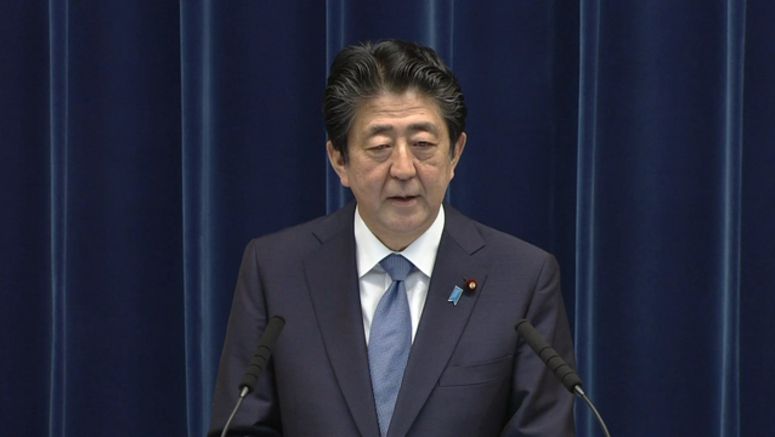 Sources say Tokyo prosecutors questioned former prime minister Abe Shinzo on a voluntary basis on Monday over alleged political funding violations involving his support group.
One of Abe's secretaries, who heads his support group, is said to be under investigation on suspicion of violating the political funds control law.
The secretary is suspected of failing to report revenue and spending related to annual parties thrown for Abe's supporters at Tokyo hotels.
The parties were held on the eve of government-funded cherry blossom viewing events while Abe was in office.
Costs for such parties totaled more than 190,000 dollars in the five years through 2019. Abe's side is thought to have paid at least 77,000 dollars of the costs.
But the support group did not mention paying for the parties in its political fund reports.
Abe has repeatedly told the Diet that all the party expenses were covered by the participants. He said his office and support group had no income or spending to register in funding reports.
Speaking to NHK on November 24, sources in Abe's inner circle said that his staff had decided that putting the former prime minister in a position of stating something contrary to the facts was unavoidable because they did not mention any records about the parties on the funding reports.
Prosecutors are believed to have asked Abe whether he knew about the reports and other details.
The former prime minister is believed to be denying any involvement.
Prosecutors appear to think it would be difficult to lay a criminal charge against him.
They are expected to bring a summary indictment against the secretary as early as by year-end on suspicion of violating the political funds control law.