Suga Arrives In Vietnam For Summit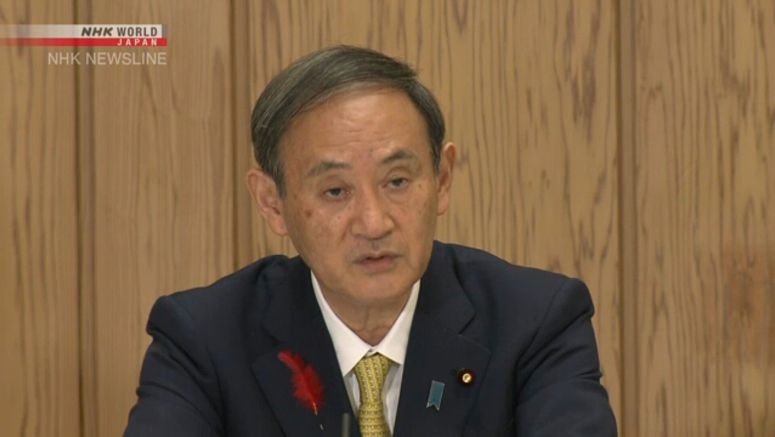 Japanese Prime Minister Suga Yoshihide has arrived in Hanoi for a summit with his Vietnamese counterpart, Nguyen Xuan Phuc.
The two leaders are scheduled to meet in the Vietnamese capital on Monday. This is Suga's first overseas trip since he assumed office.
Vietnam will chair a summit of the Association of Southeast Asian Nations next month.
Suga wants to reaffirm Japan's cooperation with Vietnam in creating a free and open Indo-Pacific region based on the rule of law, as China is stepping up its activities in the South China Sea.
Suga also aims to boost economic ties with Vietnam.
Japan is hoping to strengthen the supply chains for masks and other goods in the face of the coronavirus pandemic.
The transfer of defense equipment to Vietnam is expected to be on the agenda as Suga intends to promote security cooperation.
Suga will travel to Indonesia on Tuesday to meet Indonesian President Joko Widodo.