Suga: Epidemiologic Data To Be Urgently Collected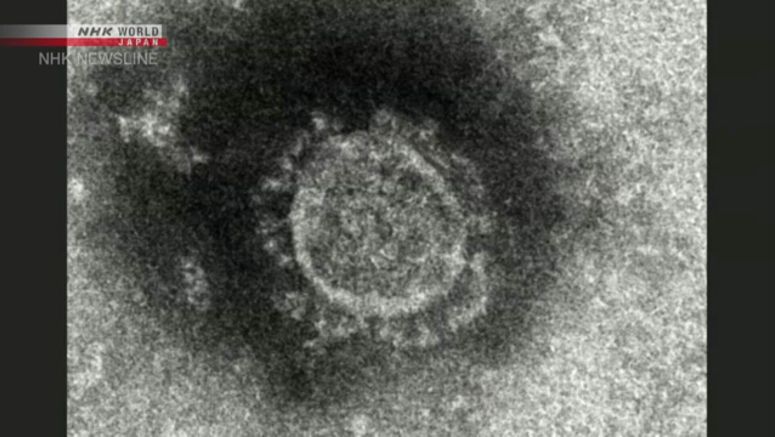 Japan's Chief Cabinet Secretary Yoshihide Suga says the government will quickly obtain necessary epidemiological data about the new coronavirus, including its infection path.
Suga was asked by reporters about the state of an epidemic on Friday. He said a sufficient amount of epidemiological data has yet to be collected. That would enable officials to determine whether the coronavirus has become an epidemic in Japan.
The secretary added that the government is taking pre-emptive action in line with the emergency plan announced on Thursday. The plan aims to step up cooperation with local municipalities, and increase the capability of virus tests and treatment.