Suga Marks One Month In Office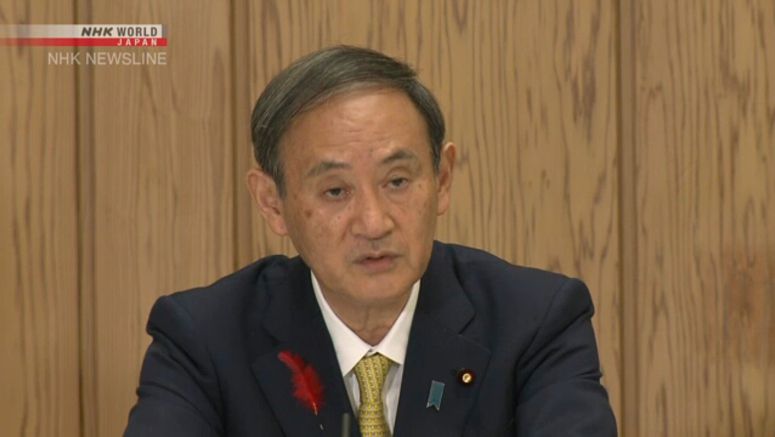 Japan's Prime Minister Suga Yoshihide has pledged to tackle key issues as he marks his first month in office on Friday.
Suga told reporters it has been a month since he formed a Cabinet that works for the people, and he feels time has passed very quickly. He added that he is always mindful of carrying out what should be done with a sense of speed, and without hesitation.
He referred to the reduction of mobile phone charges as one of his policy goals.
The prime minister said he will promote reform by starting with what can be achieved soon, so that people can feel the benefits. He also said he will address lots of issues steadily, without forgetting his original intention.