Suga Pledges Efforts For Recovery From 2011 Quake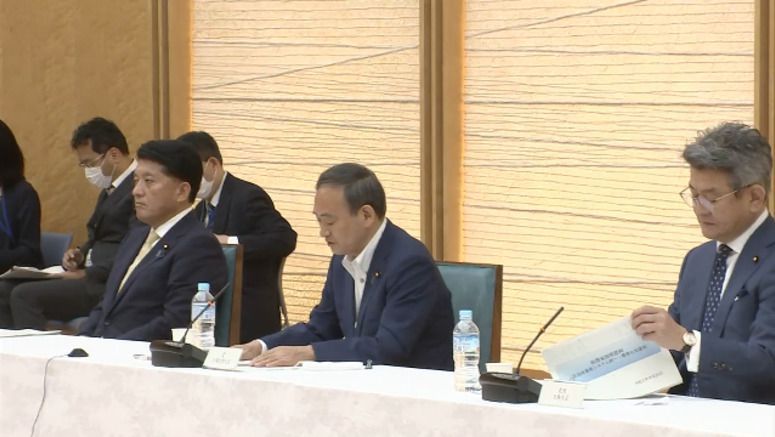 Japan's Prime Minister Suga Yoshihide says his government will do its utmost to rebuild the areas hit hard by the 2011 earthquake and tsunami.
Suga was speaking on Friday at the first meeting of his Cabinet's taskforce on reconstruction from the disaster.
The new prime minister said next March marks the 10th anniversary of the disaster in northeastern Japan. He said reconstruction operations have made steady progress but that issues remain, including psychological care for the victims.
Suga also said he will uphold the policies of the cabinet of his predecessor, Abe Shinzo, to promote the recovery of Fukushima and northeastern Japan through a hands-on approach.
He urged all Cabinet members to work hard on reconstruction efforts.
Suga said he will visit Fukushima Prefecture on Saturday to see the disaster-hit areas.