Survey: Wives Stressed If Husbands Work From Home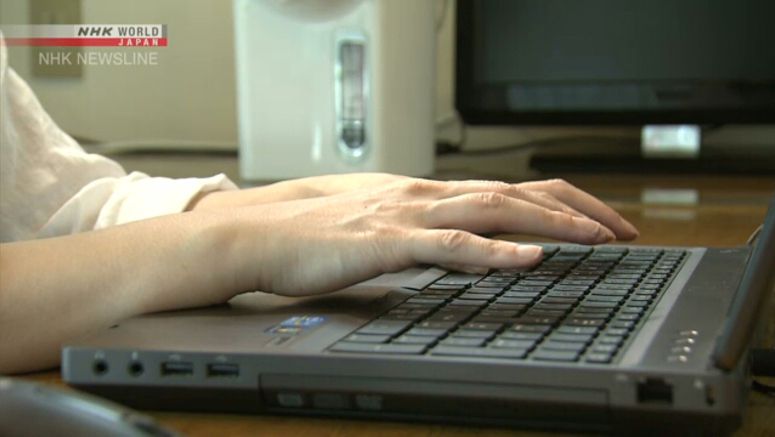 An online survey has revealed that one in four full-time homemakers in Japan don't want their husbands to continue to work from home amid the coronavirus pandemic.
Meiji Yasuda Research Institute surveyed 1,100 men and women with one or more children aged six or younger in June.
Asked about their working conditions, 89 percent of respondents who worked from home said that they would like to continue to do so.
But 25 percent of full-time homemakers whose husbands worked from home said they didn't want the teleworking to continue.
As for the reason, the highest proportion, or 37 percent, said that having their husbands at home results in family discord and affects their children negatively.
Regarding their shifting parenting situation during the pandemic, 70 percent of men and 50 percent of women responded positively. They said that they began to look after their children proactively and that they have become closer to their children.
But 40 percent of women responded that they felt increased stress over parenting.
The research institute said that staying at home resulted in differences between men, who noticed a positive impact on their parenting, and women, who felt frustrated with their husbands. The company says that it is important for couples to discuss child-rearing to close the gap between each person's views.