Suspects Identified In Cryptocurrency Transactions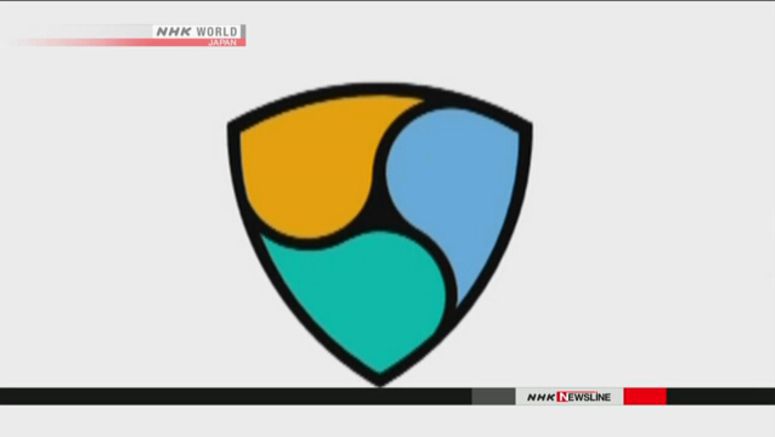 Tokyo police have identified 31 suspects alleged to have exchanged about 190 million dollars' worth of cryptocurrency, while knowing it was stolen.
The Japanese virtual currency exchange Coincheck lost more than 500 million dollars' worth of NEM cryptocurrency in a suspected hack in January 2018.
The hacked NEM was then offered on anonymous websites at a 15 percent discount in exchange for other cryptocurrencies.
The 31 in their 20s to 40s include medical doctors and corporate executives.
The police suspect that they exchanged the stolen NEM currency in and outside of Japan and made a large profit.
Police have yet to identify those who were involved in the initial hacking, and their investigation is ongoing.