Teachers Asked To Support Extra Daycare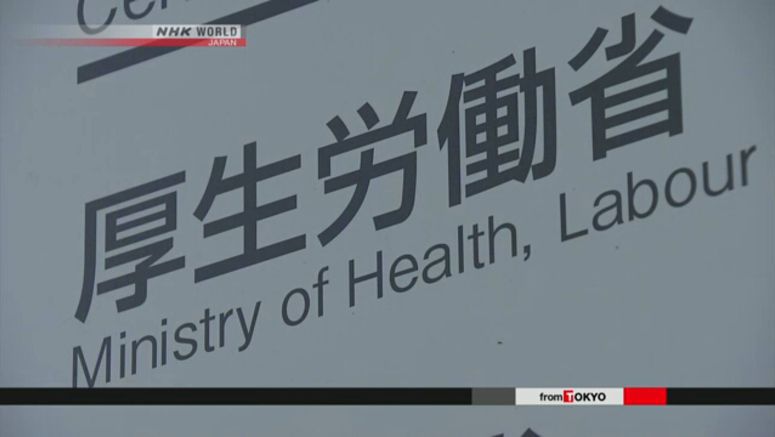 Japan's health ministry has drafted a plan to provide daycare for children whose schools have been asked to close to stop the spread of the coronavirus.
The plan was compiled after Prime Minister Shinzo Abe requested the temporary closure of all schools from Monday.
The health and labor ministry has called for facilities that usually operate as after-school care centers to open during the day, saying it's difficult for working parents to leave young children at home alone.
The Cabinet Office and the health ministry have compiled a plan to subsidize expenses and secure staff to deal with the expected surge in the number of children who will need to be looked after.
Teachers will be allowed to step in as support staff at the centers.
Childcare facilities will receive subsidies for taking in children during the day. They will receive about 95 dollars per day for every 40 children.
They will also be able to claim a subsidy of about 335 dollars for opening new classes for non-regulars.
The government says it will cover all the expenses, and parents will not be asked to pay extra. The government also says it will ask childcare centers to utilize vacant classrooms at schools.