Tokyo Confirms 111 Coronavirus Cases On Sunday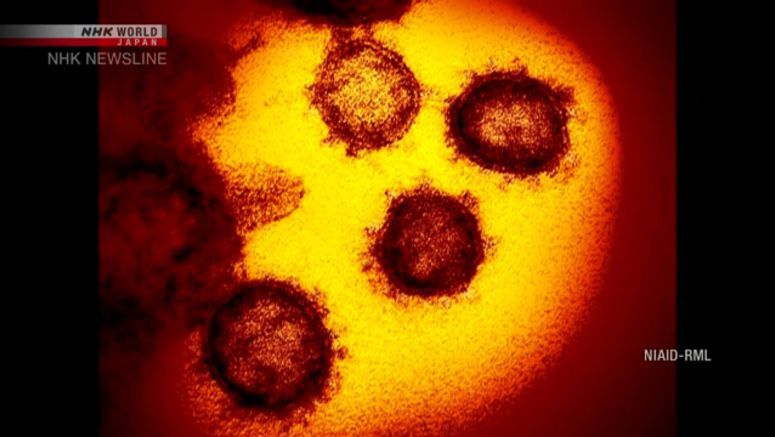 Sources at the Tokyo metropolitan government say 111 coronavirus cases were confirmed in the capital on Sunday.
That marks the fourth straight day with over 100 cases, bringing Tokyo's total to 6,765.
Officials are calling on people to refrain from traveling to other prefectures unless necessary and urgent.
They are also telling people to be careful when visiting nighttime entertainment spots, where a number of cases have been confirmed.
They advise choosing bars or nightclubs that are taking appropriate preventive measures.