Tokyo Confirms 165 New Infections On Friday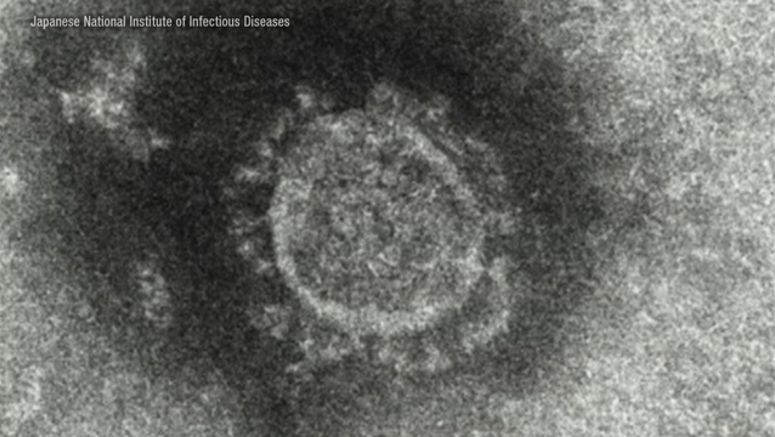 There were 165 confirmed cases of coronavirus infection reported in Tokyo on Friday. It was the first time in three days that the figure topped 100.
Fewer than 50 new infections were reported on Wednesday and Thursday.
The total number of confirmed cases in the Japanese capital now stands at 4,317.