Tokyo Confirms 55 New Cases Of Coronavirus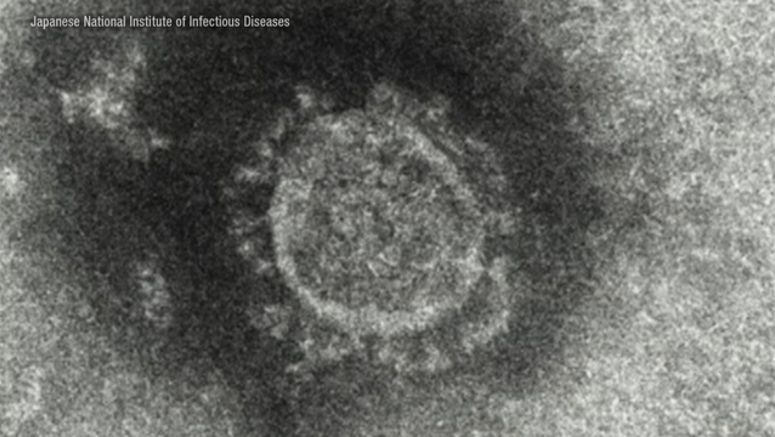 Sources with the Tokyo Metropolitan government say 55 new cases of coronavirus infection were confirmed in the capital on Wednesday.
It's the first time since May 5 that the daily figure topped 50. The figure is also the largest since the state of emergency was lifted on May 25.
The 55 new cases reportedly include those confirmed through group testing of workers at nightlife hubs, and those from workplaces where infections have been discovered one after another.
The number of people in Tokyo who have tested positive for the coronavirus now stands at 5,895.