Tokyo Confirms 8 New Coronavirus Cases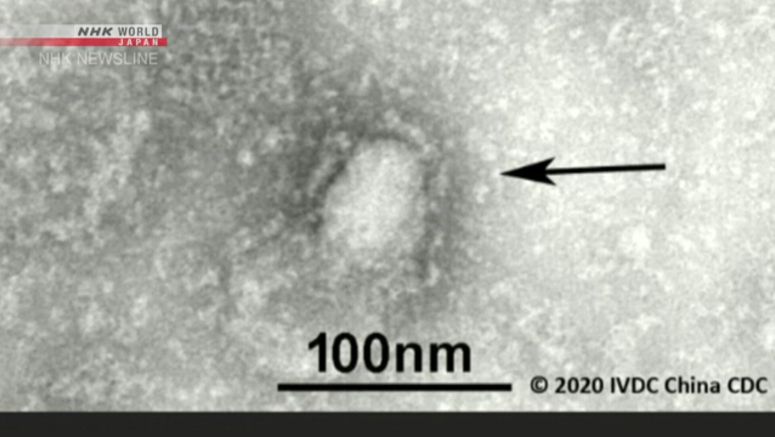 Tokyo metropolitan government officials say eight more people have been confirmed to be infected with the new coronavirus.
The officials say seven of the eight came into close contact with a taxi driver who was found to be infected with the virus on Thursday.
The metropolitan government has tested more than 100 people who are believed to have had close contact with the male taxi driver in Tokyo.