Tokyo Confirms 843 New Cases Of Coronavirus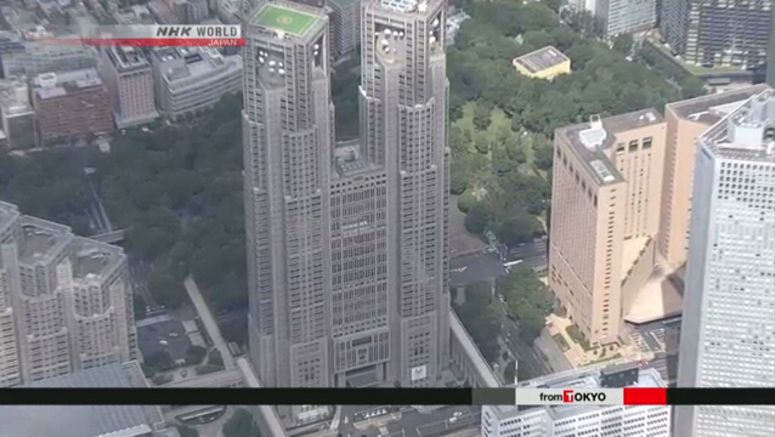 Tokyo Metropolitan Government officials confirmed 843 new cases of the coronavirus in the capital on Wednesday.
This is the highest daily count since the second state of emergency was lifted last month, and the first time since January 29 that the figure surpassed 800.
The tally is also up 252 from last Wednesday, marking the 21st consecutive day of increase from a week ago.