Tokyo Confirms Record 12,813 Cases Of Coronavirus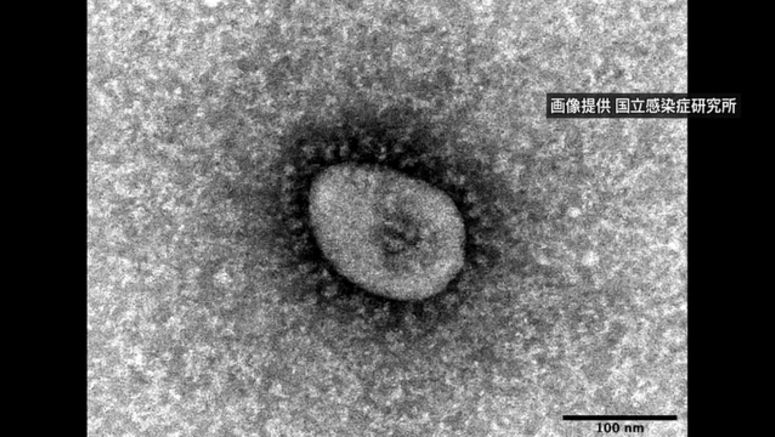 The Tokyo Metropolitan Government says it confirmed on Tuesday 12,813 cases of the coronavirus, a new high in the capital.
The figure exceeded the previous record set on Saturday by more than 1,500.
Tuesday's tally is about 2.5 times the figure of a week ago.
Tokyo officials say 14 patients are in serious condition, up two from Monday.