Tokyo Court To Rule On Dual Citizenship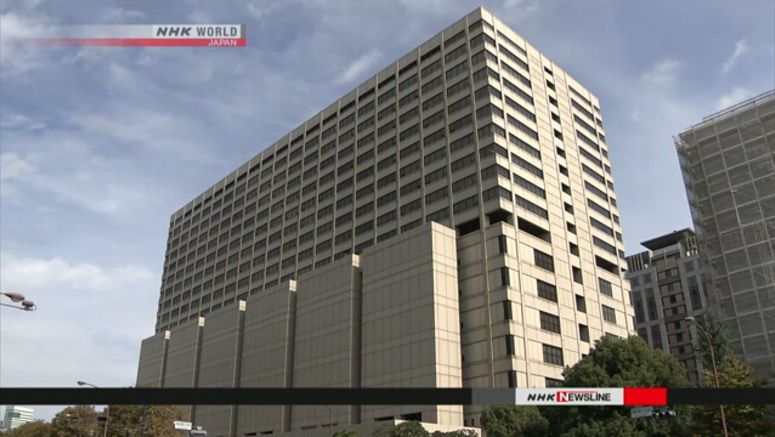 A Tokyo court is set to rule on whether a Japanese law forbidding dual citizenship is unconstitutional.
Japan's Nationality Law stipulates that a Japanese national will lose Japanese citizenship if he or she intentionally acquires a foreign nationality by choice.
Six plaintiffs who live outside Japan and lost their Japanese citizenship have filed a lawsuit claiming that denial of dual citizenship violates Japan's Constitution. They are demanding that the government confirm their Japanese nationality.
The Tokyo District Court will rule on the case on Thursday.
An expert on the Nationality Law says more countries are recognizing dual citizenship, and 150 countries and territories, or about three-quarters of the total, had done so as of January 2020.
The government has defended its policy as reasonable, saying dual citizenship would give rise to serious contradictions such as which country should protect an individual and where people should pay taxes.
The lead plaintiff, Nogawa Hitoshi, moved to Switzerland 52 years ago and runs a trading company. He obtained Swiss citizenship 20 years ago to allow him to bid for projects.
Nogawa did not know about Japan's Nationality Law at that time. He learned that he had lost his Japanese citizenship when he visited the Japanese Embassy in Switzerland to renew his passport.
Nogawa told NHK he was heartbroken when he saw his invalidated Japanese passport. He said he never abandoned his Japanese nationality out of his own will.