Tokyo Disneyland Events Canceled Through March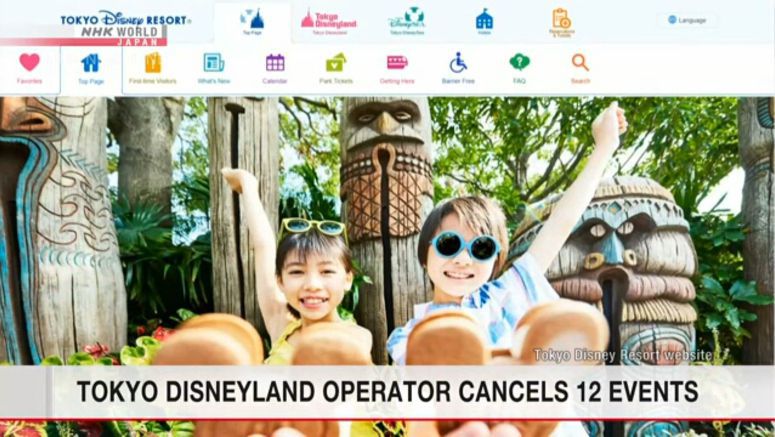 The operator of Tokyo Disneyland and Tokyo DisneySea has removed 12 events and programs from its calendar through March. The cancellations include key Halloween and Christmas events at the two amusement parks.
Oriental Land said a prolonged period of shutdown due to the coronavirus has made it difficult to prepare. The parks, located just outside Tokyo, reopened on July 1 for the first time in about four months.
The operator is limiting the number of visitors through a reservation system. People are required to wear face masks and have their temperatures checked at the entrance.