Tokyo Games Organizers See 'thorny Path' Ahead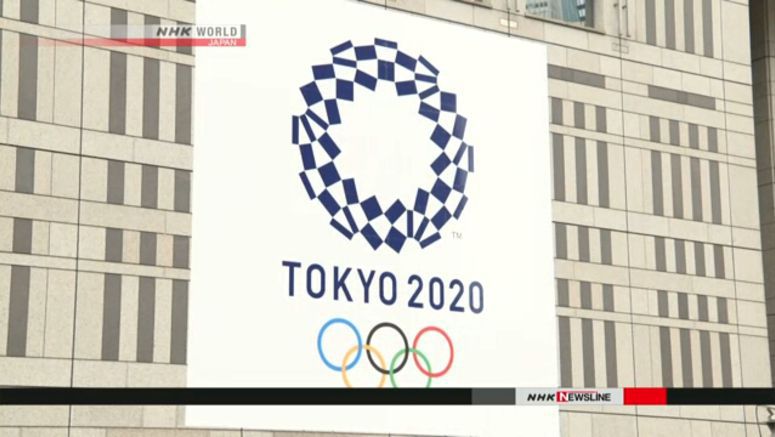 Organizers of the Tokyo Olympics and Paralympics face a host of tasks to tackle as they prepare for a postponement of the games for about one year.
The International Olympic Committee decided on Tuesday to put off the games until the summer of 2021 at the latest due to the coronavirus pandemic.
Earlier on Tuesday, IOC President Thomas Bach agreed to the delay in a phone call with Japan's Prime Minister Shinzo Abe. The Tokyo organizing committee chief Yoshiro Mori and Tokyo Governor Yuriko Koike, were also on the call.
It's the first time the Olympic Games have ever been postponed.
Organizing committee officials say they see a thorny path ahead.
They will first need to draw up a new schedule for the games to give athletes and others time to prepare.
Securing the 43 venues for the competition is another top priority. Officials will check whether the facilities will be available next year, whether lease agreements can be carried over, or if the plan needs to be reworked.
Adjustments will need to be made with organizers of other international sports events to be held next year.
Many Olympic and Paralympic tickets have already been sold in Japan, and the games' volunteers will need to re-arrange their plans. All this entails additional costs, which the organizers will need to calculate.