Tokyo Govt. To Intensify Sunset Stay At Home Call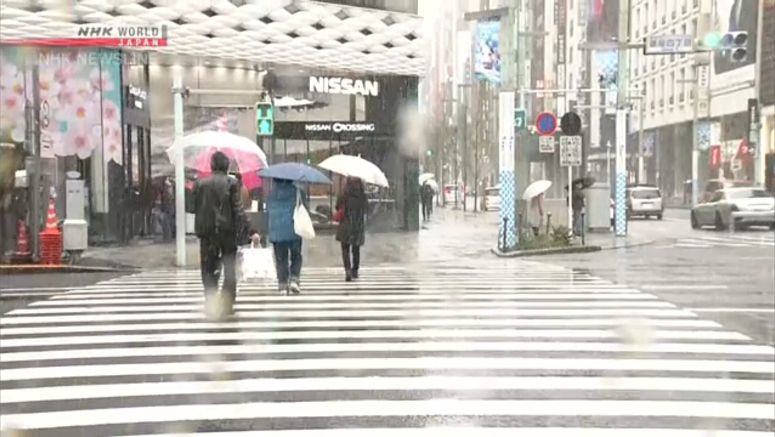 The Tokyo Metropolitan Government plans to intensify its call for people to stay at home after sunset as part of its efforts to curb the spread of the new coronavirus.
Sources familiar with the policy say multiple people are suspected of having contracted the virus while dining at restaurants at night.
The sources say some of the restaurants have enclosed spaces where staff and diners come into close contact.
The metropolitan government confirmed 68 additional viral infections on Sunday, marking the second consecutive day of more than 60 new cases.
The Tokyo government has confirmed nearly 400 cases this month, with over 40 percent of them having unknown routes of infection.