Tokyo Heatstroke Deaths In August Top 130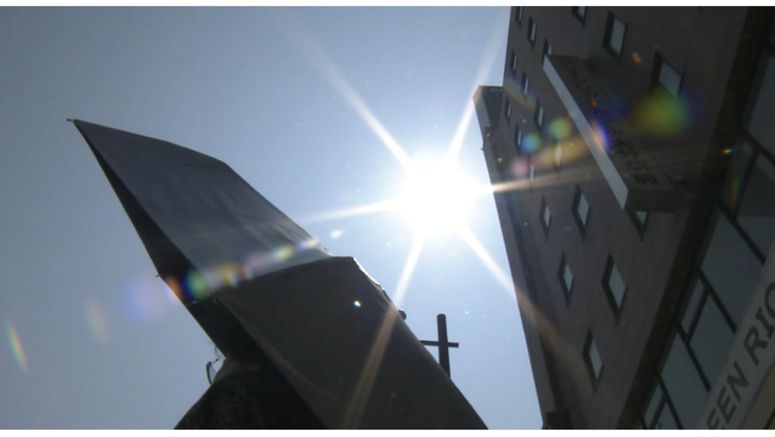 Officials in Tokyo say 28 people died of heatstroke in the city during the eight-day period from August 12 to August 19. That brings the total number of fatalities this month to 131.
The Medical Examiner's Office says that 11 of the 28 victims were in their 70s. Ten were in their 80s. It says about 80 percent of the victims were at least 70 years old.
Eleven of the victims died at night. Twenty-seven died indoors. Among the people who died indoors, 25 were not using air conditioners.