Tokyo Island Designated As A 'dark Sky Park'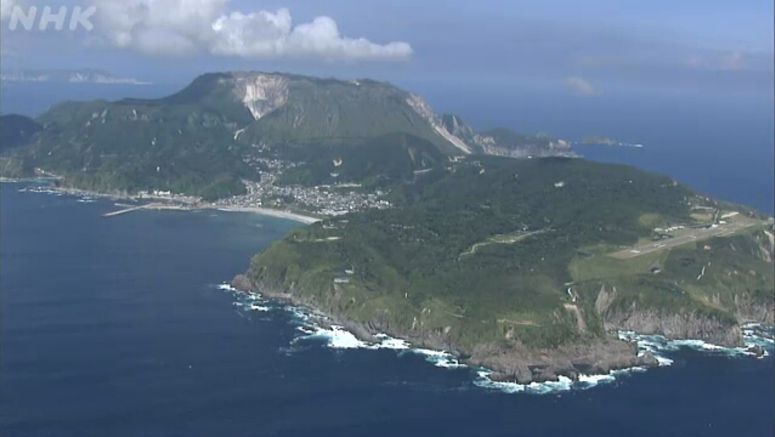 A remote island in Tokyo has been recognized by an international organization as an "International Dark Sky Park" because of its starry night skies.
Kozushima is one of the Izu Islands. It is located 180 kilometers south of central Tokyo. The nonprofit International Dark Sky Association designated Kozushima Village as an "International Dark Sky Park." The entire village is about 18 square kilometers in size.
The association was founded by astronomers and others to protect nights from light pollution.
Kozushima became the second location in Japan to obtain that status. Iriomote-Ishigaki National Park in Okinawa Prefecture received the designation in 2018.
The association evaluated the initiatives the village launched to preserve the island's night skies. The village introduced an ordinance aimed at limiting the brightness and hours of outdoor lighting. It is also training people to serve as stargazing guides.
Maeda Hiroshi is the mayor of Kozushima Village. He said he will continue to improve the environment, so that many tourists can enjoy starry sky tours on the island.