Tokyo Lowers Medical System Alert To Lowest Level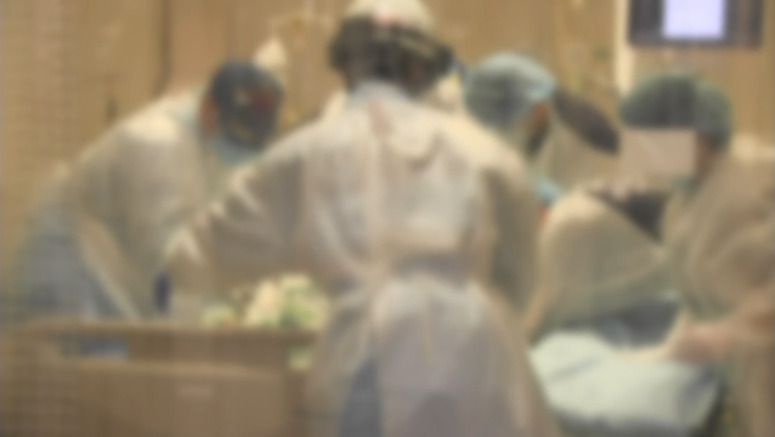 Japanese experts have lowered Tokyo's coronavirus healthcare system alert level to the lowest of the four stages in the scale.
The decision was made when experts and Tokyo Metropolitan Government officials met on Thursday for an assessment of infections in the capital.
Experts have kept the alert level of the infection situation at the lowest since October 28.
It is the first time that the alerts for both infection status and the healthcare system have been at the lowest level since the meetings started in July of last year.
The Tokyo Metropolitan Government reported five new cases of coronavirus infection in the capital on Wednesday, the lowest this year.
Experts say medical institutions are capable of balancing coronavirus treatment with ordinary care in a stable manner.