Tokyo Reports 1,064 New Cases Of Coronavirus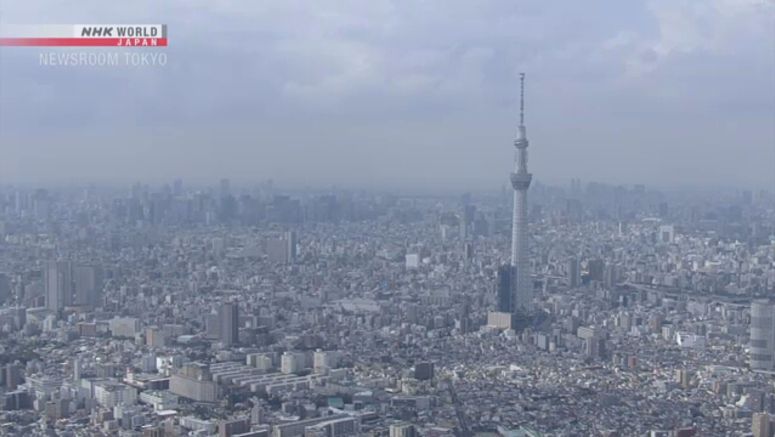 The Tokyo Metropolitan Government confirmed 1,064 new cases of the coronavirus in the Japanese capital on Thursday.
The last time the daily tally exceeded 1,000 was on Tuesday.
The total number of people who have tested positive in Tokyo now stands at 97,571.