Tokyo Reports 180 New Cases Of Coronavirus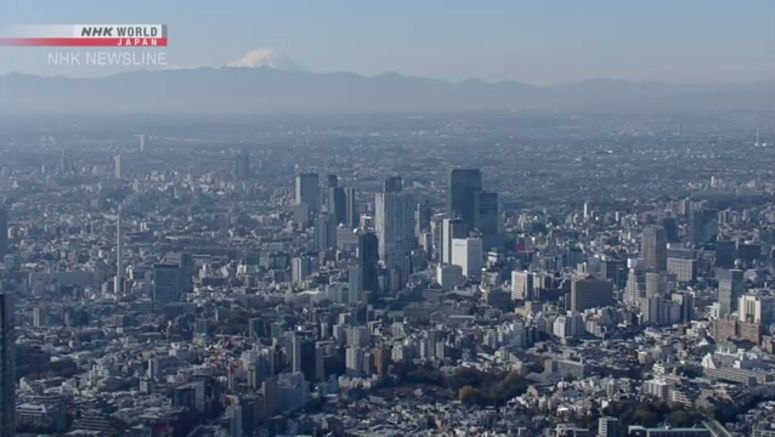 The Tokyo Metropolitan Government says it confirmed 180 new cases of the coronavirus on Monday.
The daily tally in the capital has fallen below 200 for the first time since November 9.
But the figure is the third highest for a Monday since the virus was first confirmed in Tokyo in January. The tally for Monday tends to be lower than other days because many medical institutions are closed on the weekend.
The total number of infections in Tokyo now stands at 34,931.
The number of patients in serious condition increased by two to 40.