Tokyo Reports 2,001 New Cases Of Coronavirus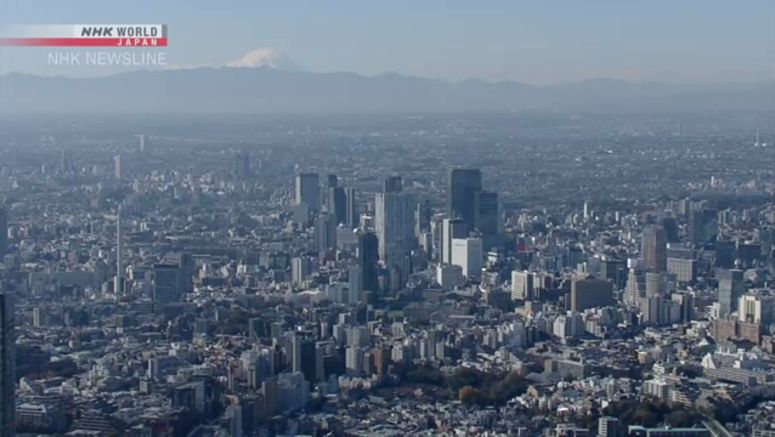 The Tokyo Metropolitan Government says it confirmed 2,001 new cases of coronavirus infection on Friday.
This is the first time since last Saturday that the daily tally in the capital has exceeded 2,000. The figure is also the second-highest for a Friday.
The total number of cases in Tokyo now stands at 82,069.
Tokyo officials say 133 people are in serious condition.